Qoki ZiNdlovukazi Community Organisation commonly referred to as Qoki is a woman's organisation that was founded in December 2016. It's main purpose is to bring together a group of Zimbabwean females based in England together. These women are all from a region known as Matabeleland and Midlands. It has a big following and currently stands at 4000+ members.
At inception, its sole purpose was for the ladies to network and provide a support system for each other. This resulted in the development of groups where the following activities took place:
​Charity Work
1. Qoki Zimbabwe Hospital Project
2. Qoki Tsholotsho disaster support
3. Qoki Various support to individuals with compelling circumstances
Women Empowerment
1. Qoki UK Property Investments
2. Qoki Zimbabwe Property Investments
3. Qoki Solar Geyser Project (Based in Zimbabwe)
4. Qoki Cow Project (Based in Zimbabwe)
5. Qoki Borehole Project (Based in Zimbabwe)
6. Qoki Groceries Projects
7. Qoki Savings Projects
8. Qoki Birthday Projects
9. Qoki Investment Group
Investment
1. Qoki Investment in Matabeleland/Midlands.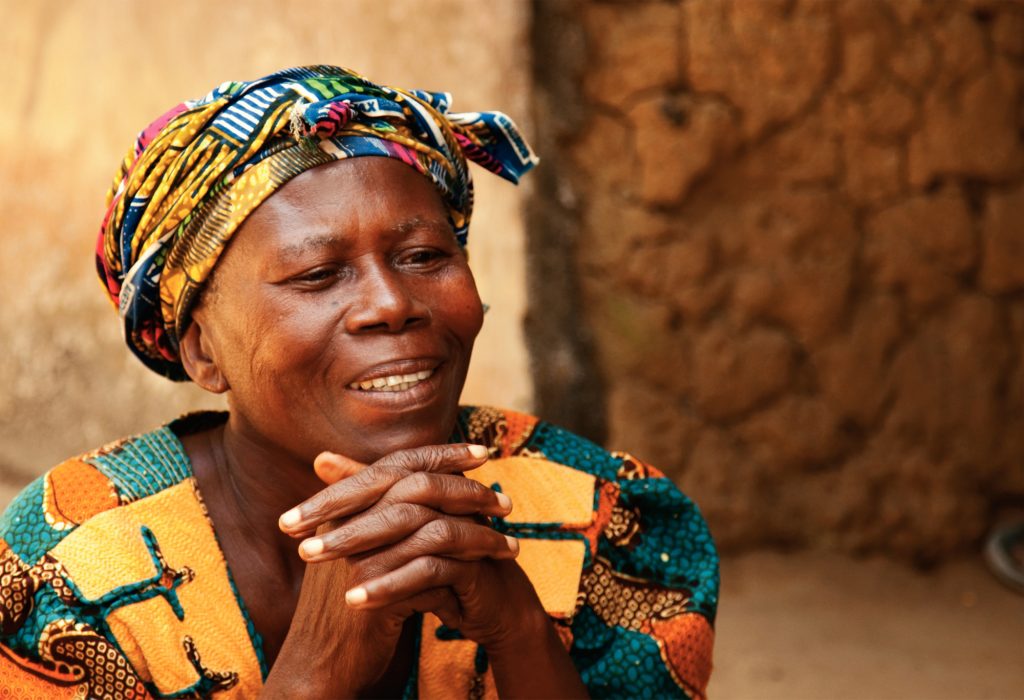 Qoki's initial response was to give back to it's community by doing charitable work. Blankets have been donated to 13 hospitals within the region. This was sponsored by voluntary contributions by members of the group.
We identified a gap and a need to help each other as women in the group in achieving goals for ourselves. We are proud that as a group we have helped each other raise money for deposits to purchase properties, improve existing properties by installing solar geysers and boreholes. The projects still continue based on the needs of the group.
"Zimbabwe Is Open for Business" – an Investment arm of the Qoki brand has been formed with the view of investing in Zimbabwe. The aim is to help rebuild the country and create employment.
We look forward to creating partnerships with our various pillars of Qoki and welcome any collaborative working.
Hopefully, this gives you an idea of our organisation.