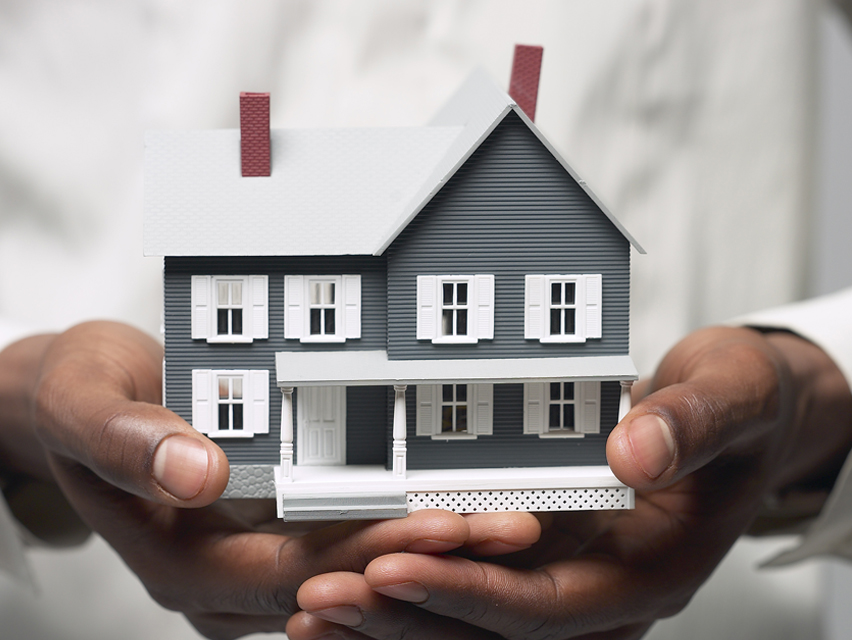 Qoki ZiNdlovukazi (International Property Investments & Development Group) was established when a group of ZiNdlovukazi ladies from the Qoki group started discussing on how to better ourselves, support each other, and encourage each other to own properties in the U.K or back home in Zimbabwe.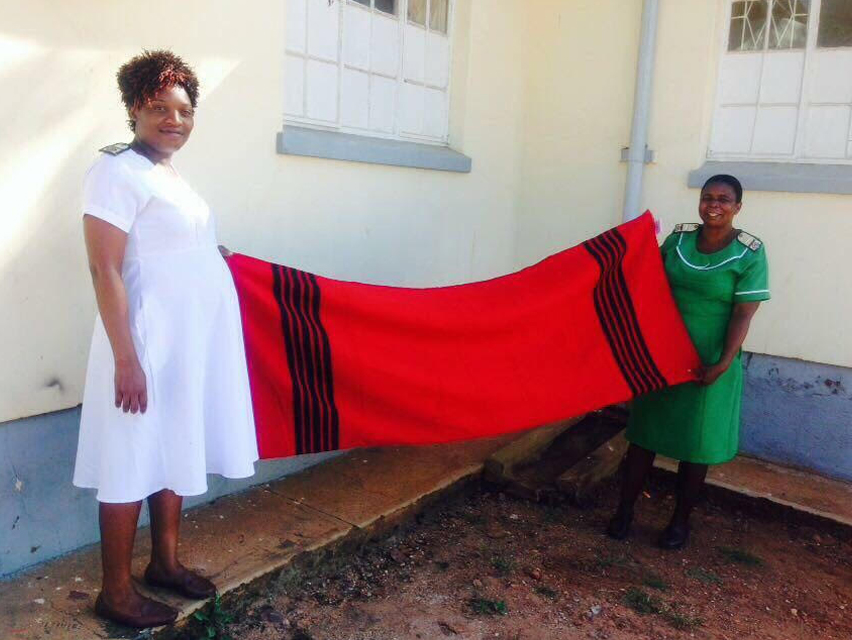 This is a UK -Matebeleland Hospitals Charitable Distribution Wing of the Qoki ZiNdlovukazi (Manina Amahle). It's Distribution ( the UK – Matebeleland Hospitals Charitable Distribution Team which was established when we as ZiNdlovukazi discussed and agreed how we can help support our Hospitals back home.
QOKI COMMUNITY SUPPORT GROUP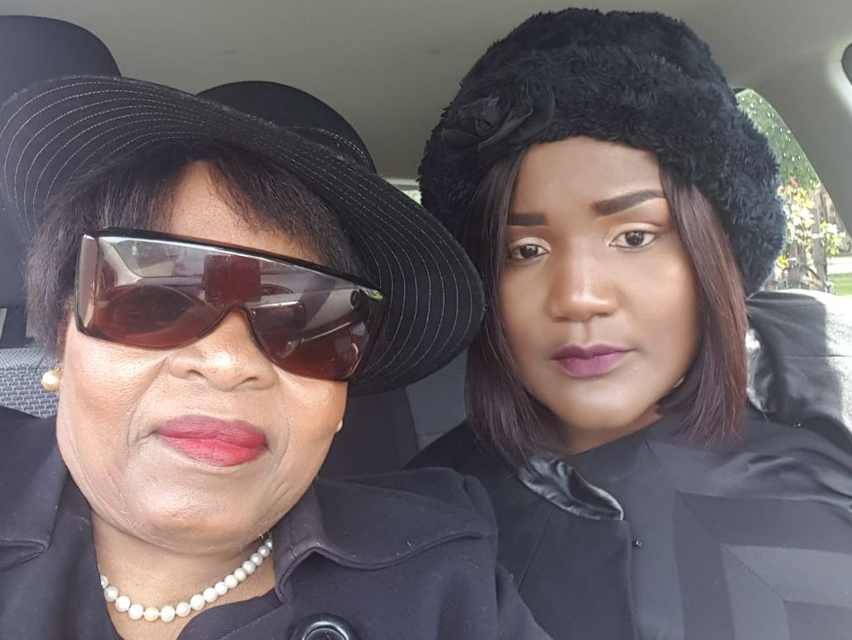 Aims & Objectives: "To embark on extensive Community Visits; Hospital Visits; Bereaved Family Visits; etc". In this Group, Members of Qoki ZiNdlovukazi objectively are  extensively committed to and hugely supportive of various Communities in their relevant areas where they live.
QOKI FUNERAL CONTRIBUTION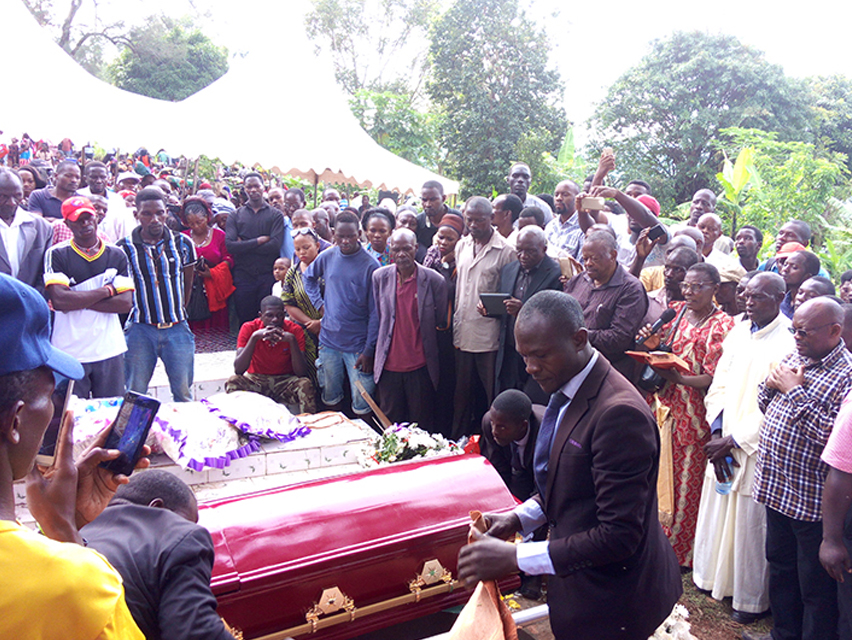 Qoki ZiNdlovukazi Funeral Contribution project was established so as to help support us ZiNdlovukazi in the Diaspora during bereaved times, it can be a member or their Beneficiaries. Burial society ideas dates back to A.D. 136. Discovered at Lanuvium, the lex collegia salutaris Dianae et Antinoi ("By-laws of the Society of Diana and Antinous") details the cost of joining the society, monthly fees, regulations for the burial of members, and the schedule for the group's meetings.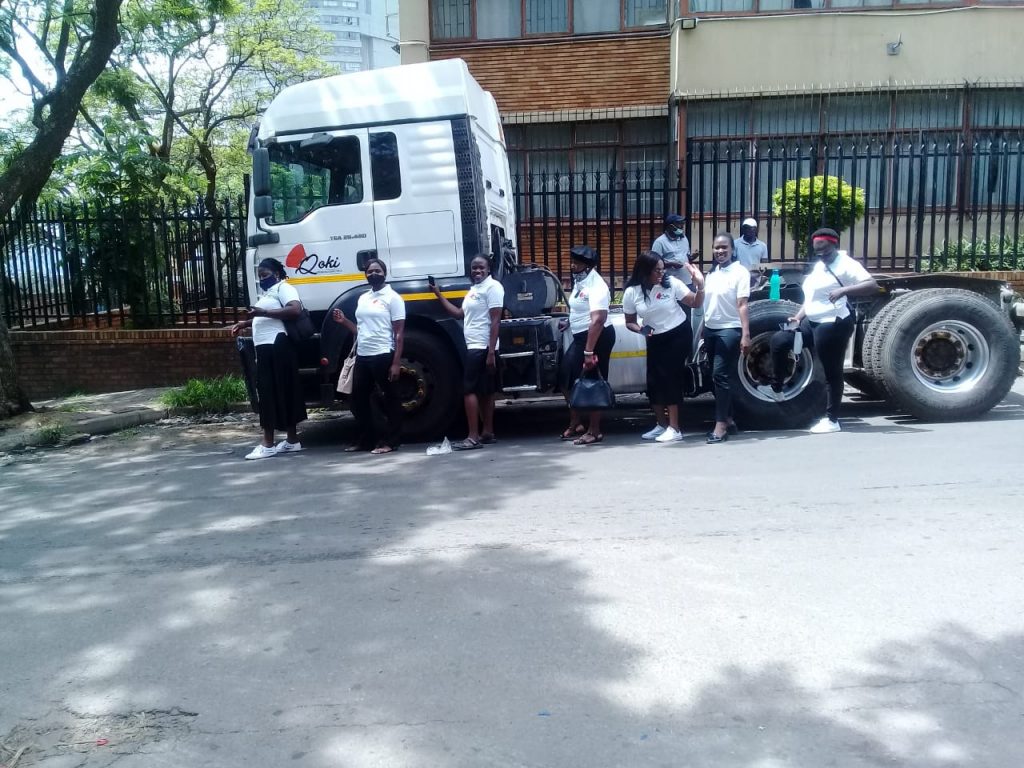 Qoki women working together to help the community by launching coach and truck services.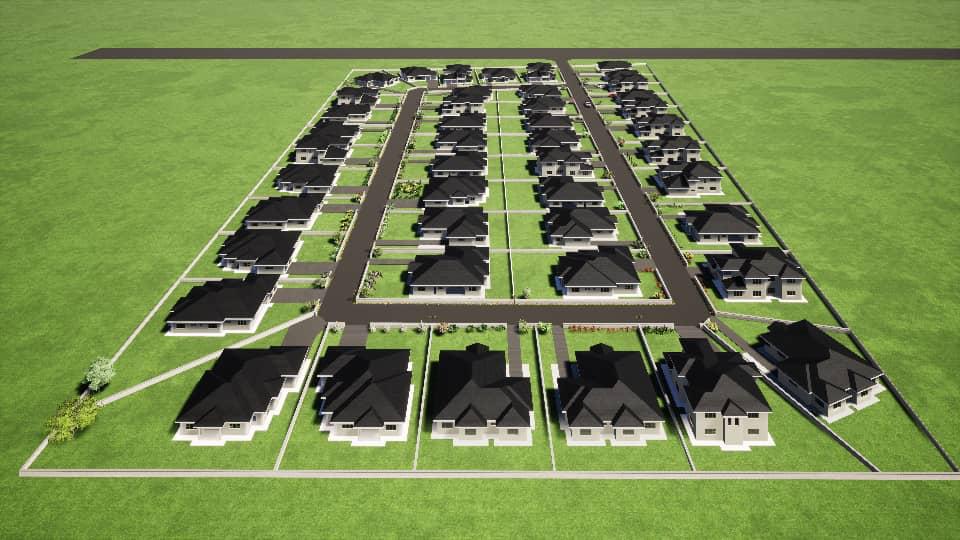 Qoki women are focused working together to achieve great things. The dream to create Qoki villas is happening..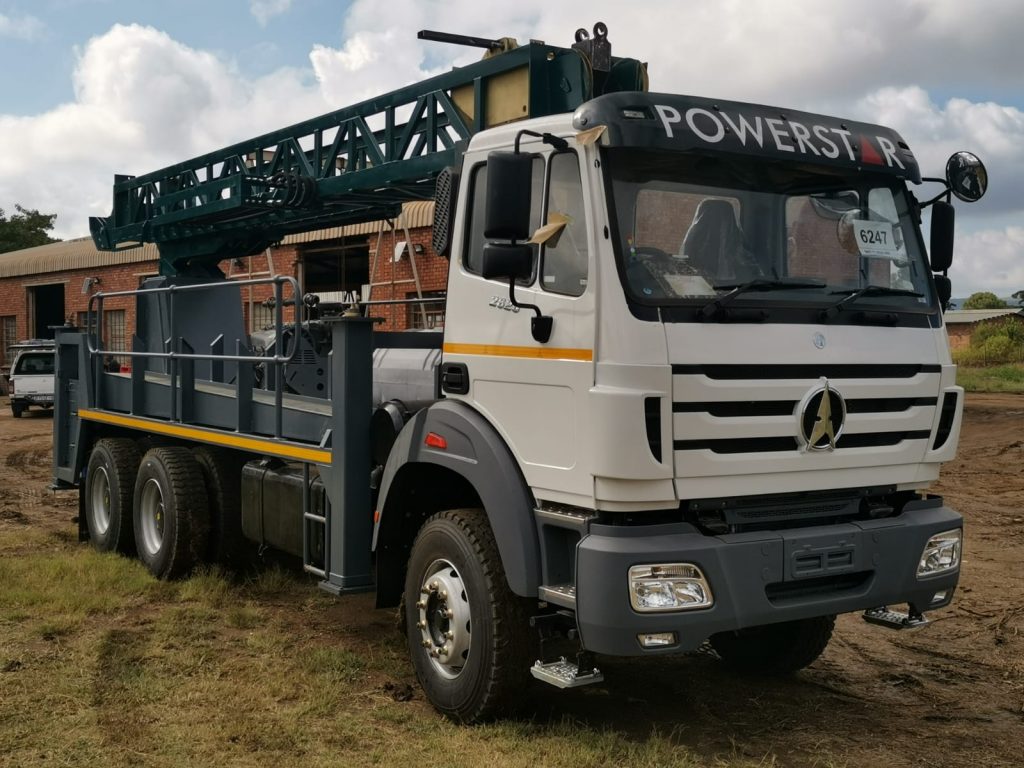 Qoki 205 women buys a rig to drill boreholes for their families, and later on their co-operative will start drilling boreholes for people in the community for a fee.