QOKI PPE DONATIONS
MPILO HOSPITAL – THORNGROVE HOSPITAL
The Zimbabwe Sunday News said:
"Thorngrove Infectious Diseases Hospital's Sister In Charge Nomazulu Dlodlo said she was grateful for the donations which came at a time when the country is faced with a new wave of Covid-19 infections.

"I would like to thank Qoki ZiNdlovukazi and Bulowayo Fighting Against Covid-19 Trust for the assistance. It is testimony that you have Bulawayo at heart and particularly Thorngrove Hospital. We appreciate the food parcels too as it is important for Covid-19 patients to eat well and healthily as they recover."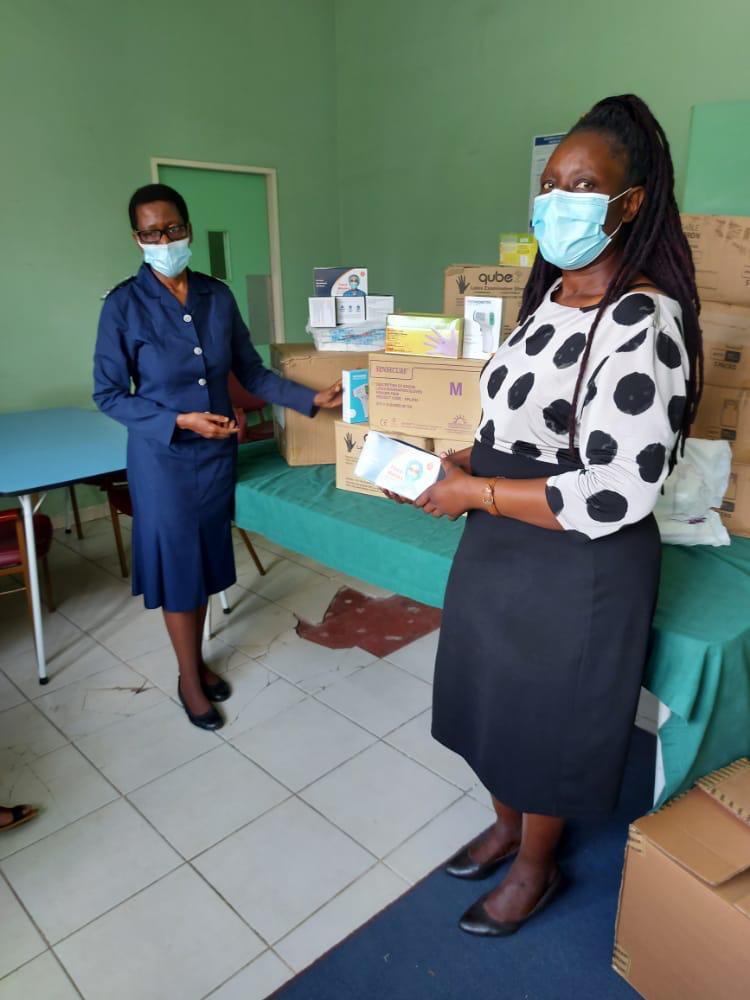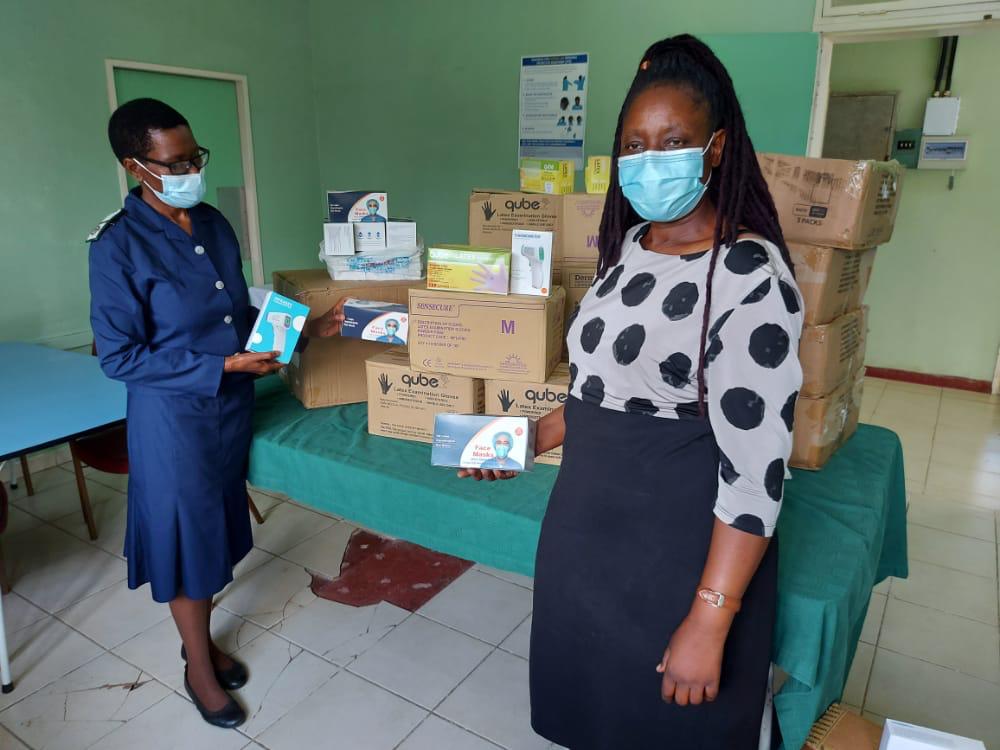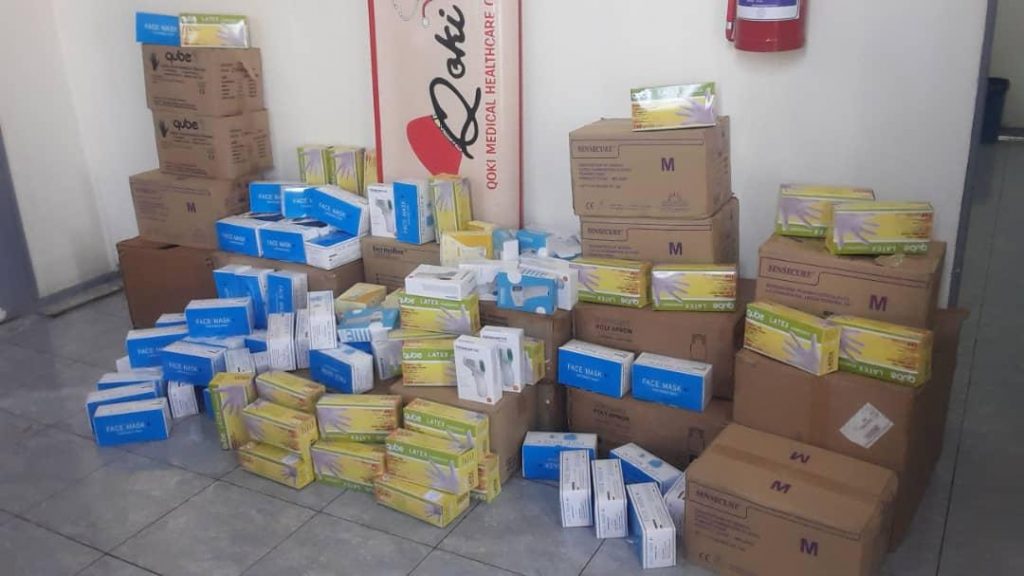 QOKI BULAWAYO COVID DONATIONS
Qoki ZiNdlovukazi has donated 4 tonnes (80 x 50kg bags) for food distribution in Bulowayo. This maize will be distributed to families who live in Pumala Edonkini, Mabutweni and Sizinda.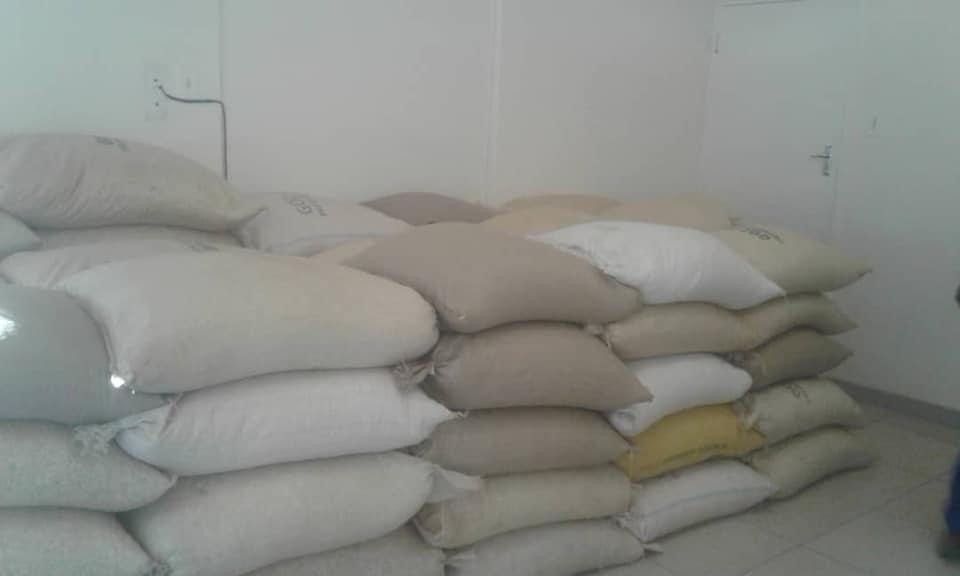 QOKI COVID-19 DEATHS CONTRIBUTION & FUND
QOKI COVID-19 EMERGENCY FUND
This fund money is given to the 210 Qoki ladies who joined the fund group and contributed £5 each so that when their immediate family members pass away due to Covid-19, next of kin will be given £1100 to assist family during bereavement time. This money is only given to those 210 members who have committed to contributing £5 every time one of the 210 members is affected.
QOKI COVID-19 MEMBERS AND FAMILY DEATHS
If any of or Qoki members who are not part of Covid-19 Emergency Fund passes away, or their family members, we will still announce the death on our Qoki webpage with next of kin's consent, so that other members can then donate money into the Next of Kin / Family account, to help the bereaved family.
QOKI COVID-19 COMMUNITY SUPPORT GROUPS
These are regional WhatsApp groups which were created to help each other as a community in our region. We mainly help those affected by Covid-19 by buying groceries for them, telephone calls, and praying for them. This can be anyone living alone, and not able to do shopping: widows, senior citizens, single mothers and those struggling financially to get basic needs due to Covid-19.
QOKI KNOW YOUR NEIGHBOUR
We have a group of women who always dedicate their time to calling and checking on our Qoki members at least once or twice a week. Checking if everything is okay, and if they need any help with groceries and prayers.
QOKI PRAYER GROUP
We have a dedicated team of intercessors. This group started when we had a lot of our members calling admins about their illnesses, family illnesses, Covid-19-related symptoms, anxieties and stressors at work due to Covid-19. These women's role is to pray for or Qoki ladies and anyone in general that we get to know, and are struggling with anything, or are in hospital. This is a dedicated team, they give their evenings to interceding on our behalf each and every day of the week.
Since lockdown for Covid-19, Qoki has donated food hampers to three Matabeleland hospitals, namely Mpilo Hospital, St Luke's Hospital and St Paul's Hospital. These hampers were to feed patients during lockdown.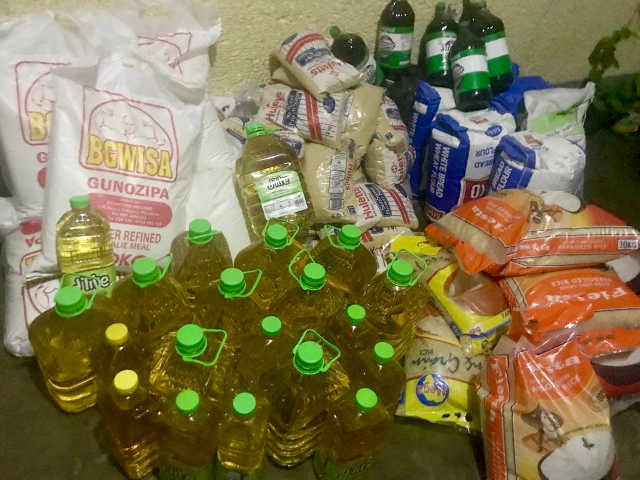 Qoki ladies also donated four hundred bags of donated maize meal to help vulnerable adults and the less-privileged within the Bulawayo community. This was done through the food distribution programme by Dr Rev Useni Sibanda and team.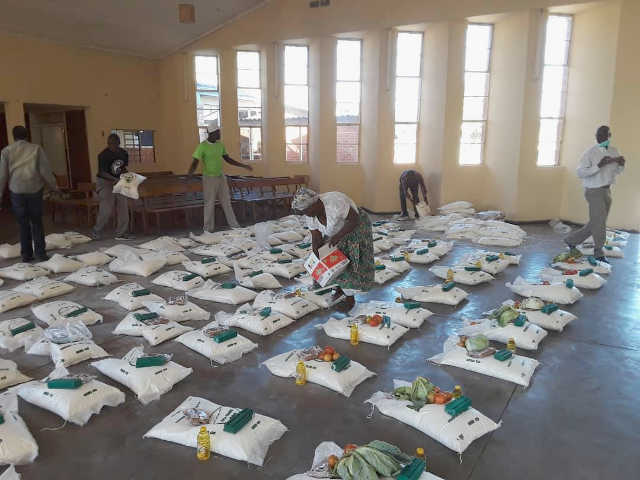 Qoki ladies were given a hundred chickens worth £500 by a UK law firm which admires the work that the ladies do in giving back to the community, and was impressed by their work to give to vulnerable adults. These chickens were distributed through the food distribution programme by Rev Useni Sibanda and team.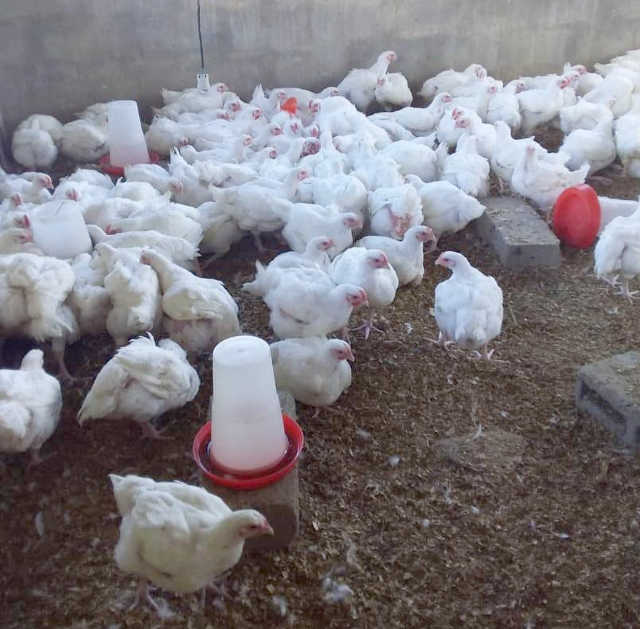 Qoki and members of the public also raised funds to buy PPE for Bulawayo hospitals. Twenty boxes of masks (1000) and fifty boxes of gloves (5000) were handed over to Bulawayo City Council on 6th May 2020.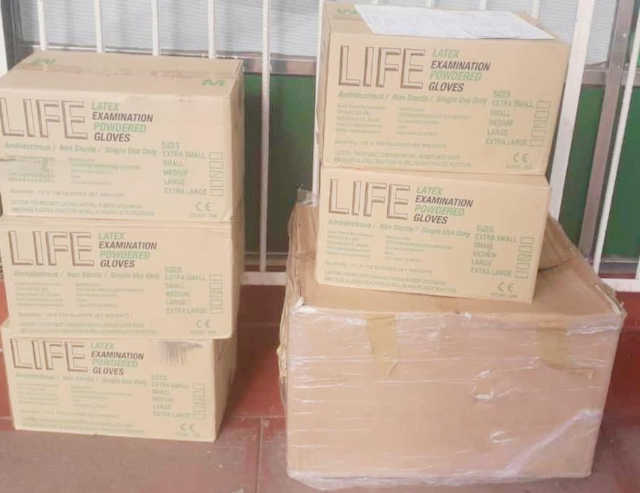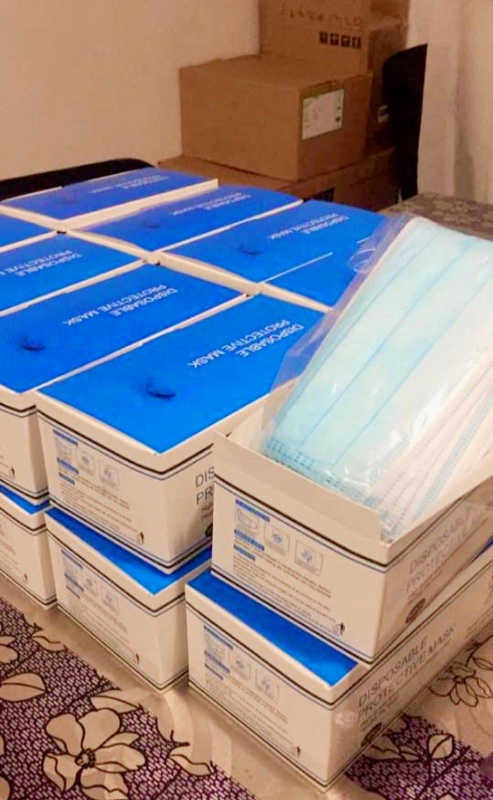 Sithule Tshuma, founder of Qoki ZiNdlovukazi, gives back to her community by donating food to twenty-four disadvantaged families in Lobengula on 5th May 2020.