A Group of Qoki women based in the U.K are starting Borehole project by contributing money and then buying Boreholes for their families in Zimbabwe, this is going helped develop our community and help create employment within our community.
Bulawayo Community Boreholes​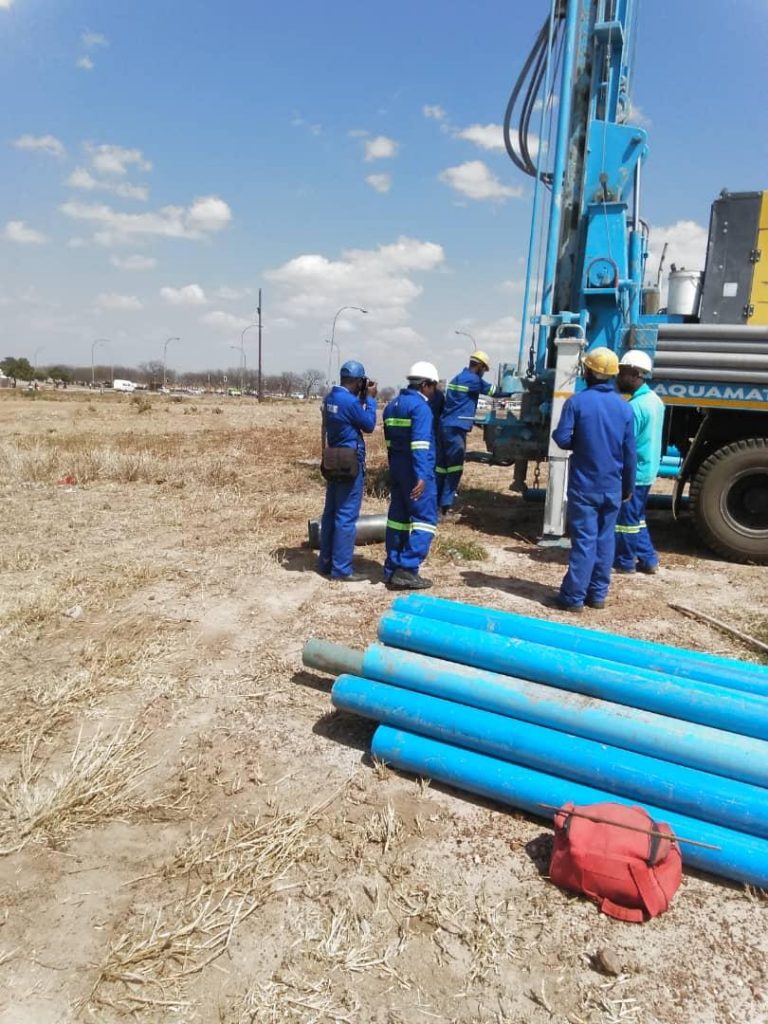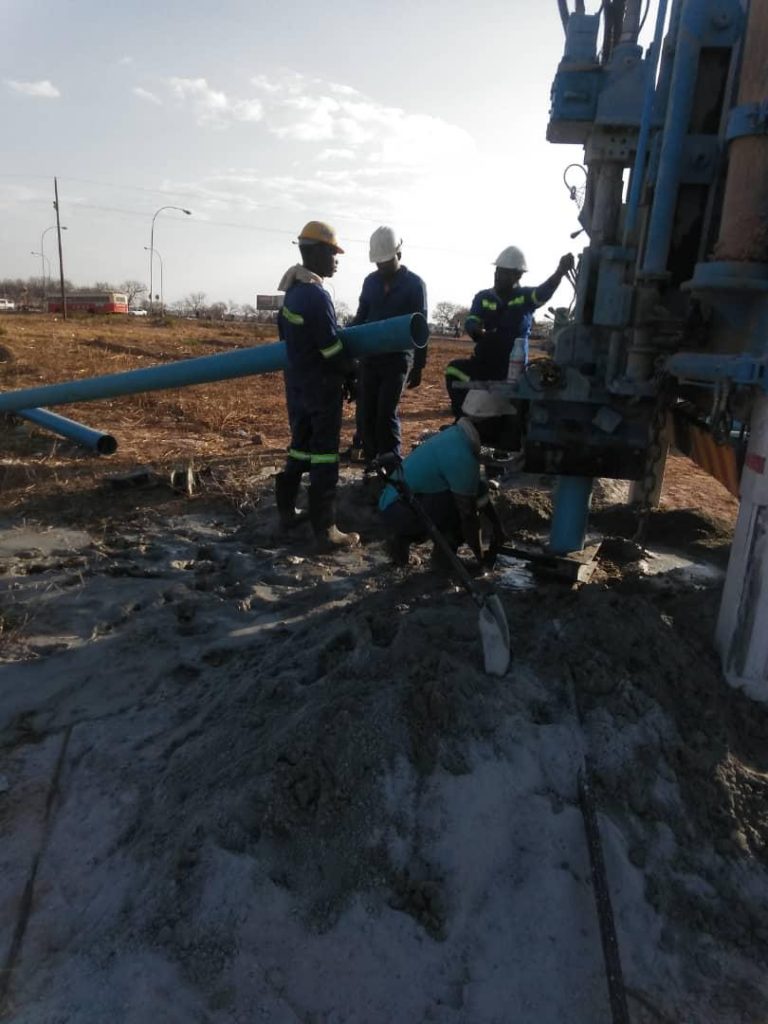 Qoki Zindlovukazi ladies are helping the Bulawayo community by drilling boreholes to help with the water crisis. They were given permission to drill boreholes on certain locations, and were guided by the Bulawayo City Council.